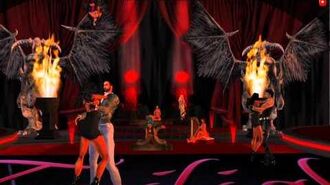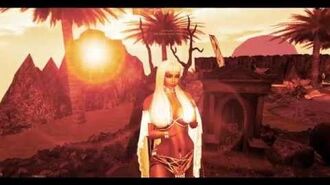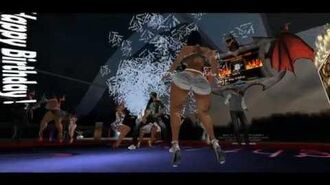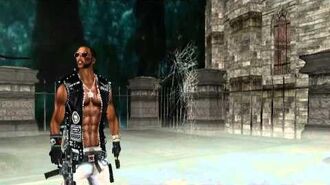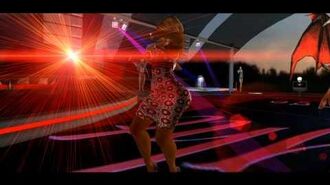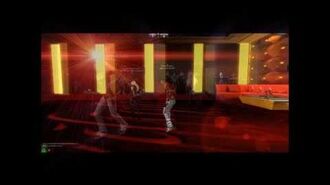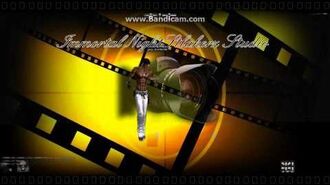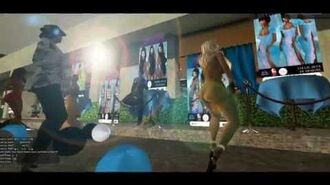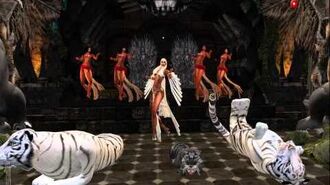 This is a clan based on trust, loyalty and friendship, we are not a war clan, we are a peaceful loving clan.We are dedicated to fun and the growth of our clan. Feel free to Inquire about us, and if you would like to join our clan. we welcome all Human, Hybrids, vampire, and Lycan, please contact: Queen lorene Rewell or King jesse2 Raynier .
Ad blocker interference detected!
Wikia is a free-to-use site that makes money from advertising. We have a modified experience for viewers using ad blockers

Wikia is not accessible if you've made further modifications. Remove the custom ad blocker rule(s) and the page will load as expected.